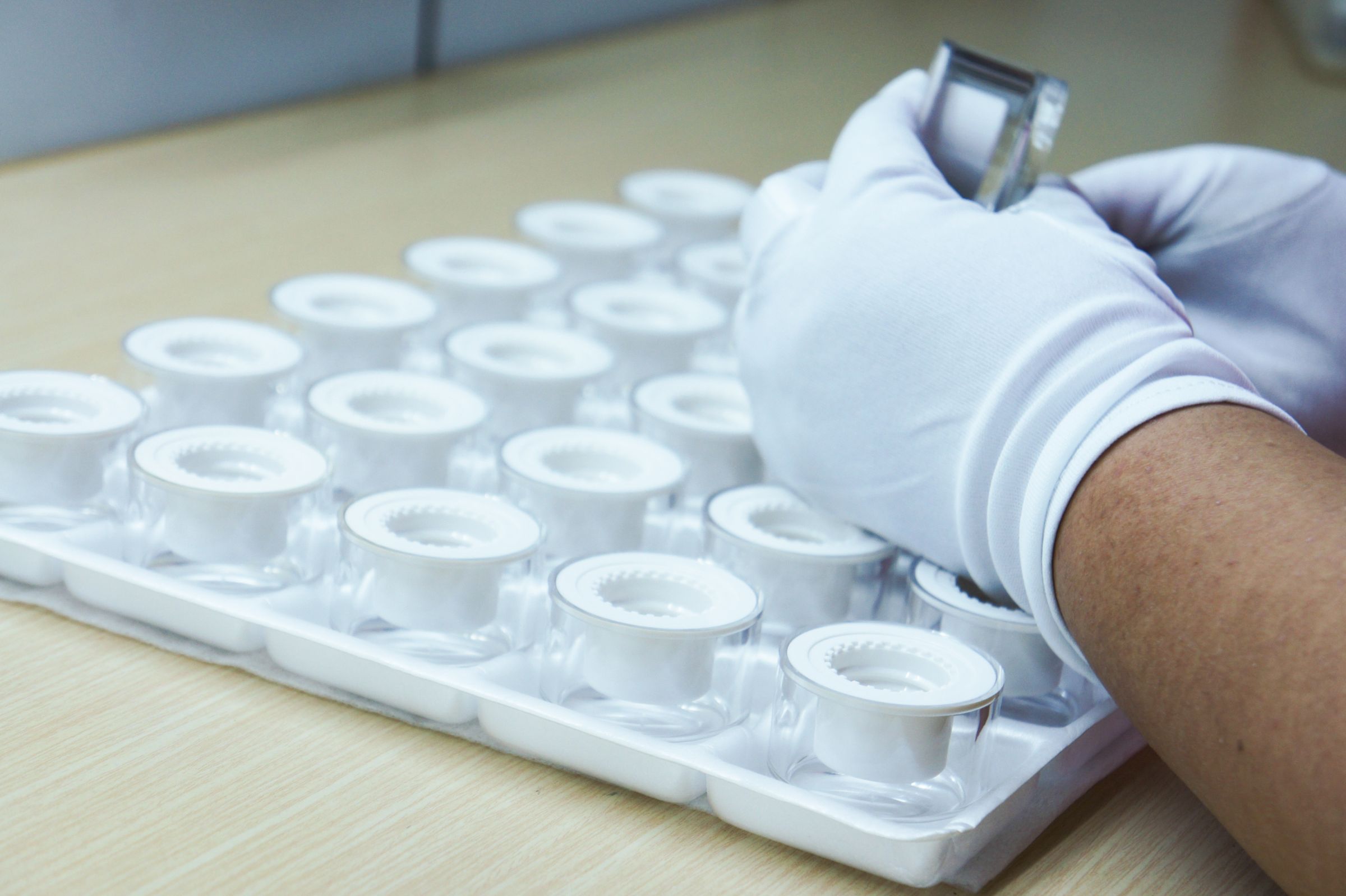 Quality Control
Quality Control
TYH establishes all the quality assurance systems of the company according to the requirements and specifications of international quality standards, and introduces various types of precision measuring instruments for various managements to ensure and improve the quality standards of products, such as:vernier caliper, tensile testers, torque testers, altimeters, etc. equipment are required to perform different dimensional measurements and functional tests according to each product category.
---
TYH's quality management includes quality inspection at the manufacturing site of the in-process product, comprehensive quality management in non-production departments to improve the quality of business execution, and quality control is implemented in each manufacturing link, targeting key processes and even semi-finished products. At each stage, such as the first article inspection, detailed and meticulous inspections are carried out to ensure the functional test of the main products, color saturation, transparency, and then online self-inspection is required to effectively find problems in time and improve production yield.Sampling inspection, warehousing inspection and shipment inspection, etc.

The production management follows the 5S principle. The finished products are tested and quality controlled according to the quality specifications set by ISO, so as to maintain the quality of the finished products, and improve the quality control procedures as the highest guiding principle of the company's operation to meet the needs of customers.