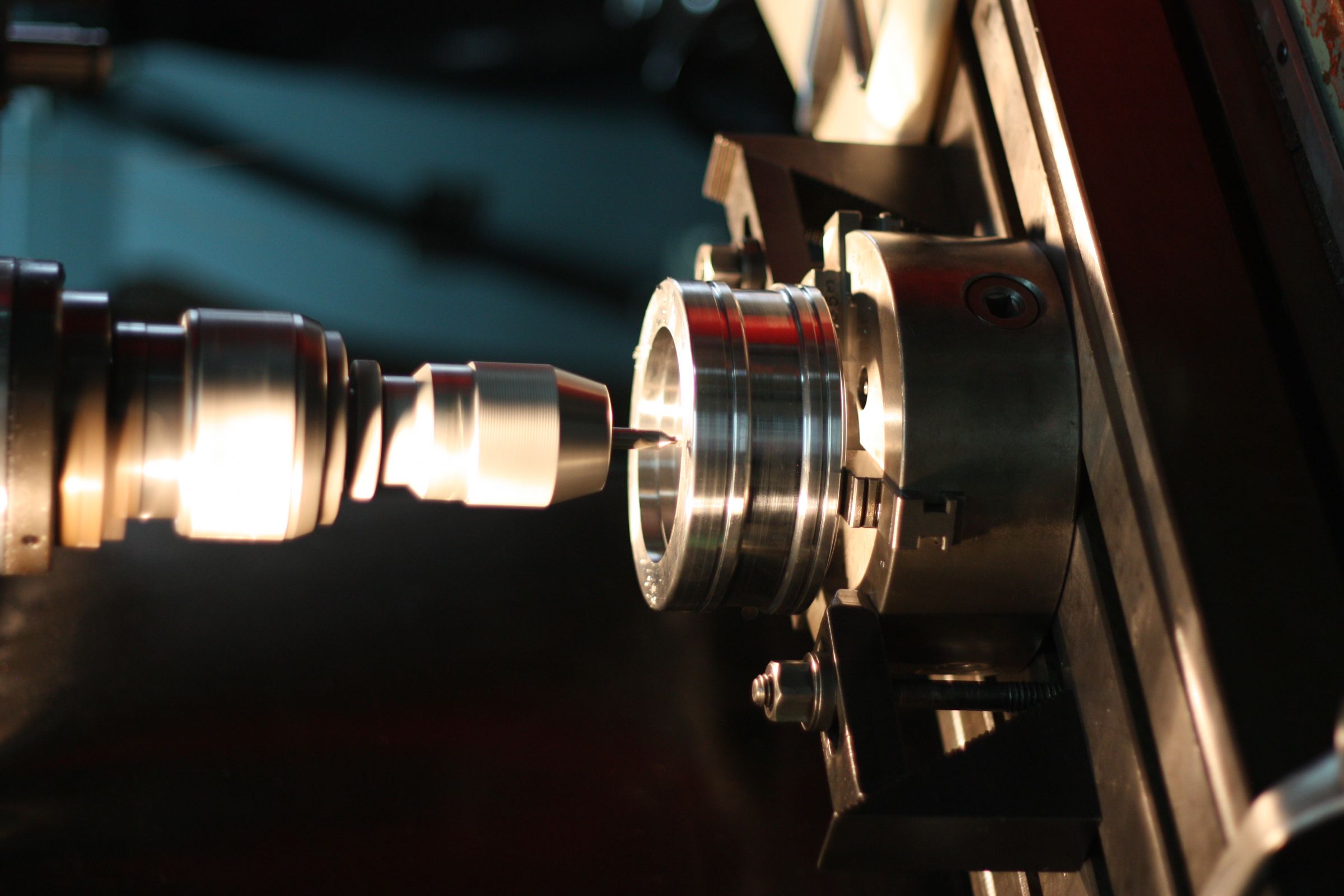 R&D
R&D TECHNOLOGY
The design and mold development of cosmetic containers and plastic products are crucial stages in the product development process. The following highlights the importance of these professional details and their roles in the development phase.

Product Design: The design of cosmetic containers and plastic products is a key factor in determining the product's appearance, functionality, and purpose. The design should not only align with the brand image and market demand but also consider user experience, ease of operation, and safety. Excellent product design can attract consumer attention, enhance product value, and improve market competitiveness.

Mold Development: Molds are essential tools for producing cosmetic containers and plastic products. The design and fabrication of molds directly impact product quality and cost. High-quality molds ensure precision, consistency, and reliability of the products. During mold development, factors such as product dimensions, shapes, material properties, and manufacturing processes need to be considered to ensure that the final product meets design requirements.

Customer Private Mold Development: Some customers may have specific requirements and wish to develop exclusive molds based on their brand image and product features. Customer private mold development provides customized solutions, ensuring that the product aligns with the customer's brand and market positioning. This service enhances customer satisfaction and helps establish long-term partnerships.

These professional details are crucial because they directly affect the product's quality, functionality, and appearance. Excellent product design can increase consumer willingness to purchase and enhance market competitiveness. Precise mold development ensures product consistency and reliability while reducing production costs. Customer private mold development caters to specific customer needs, increasing customer satisfaction and loyalty.
---