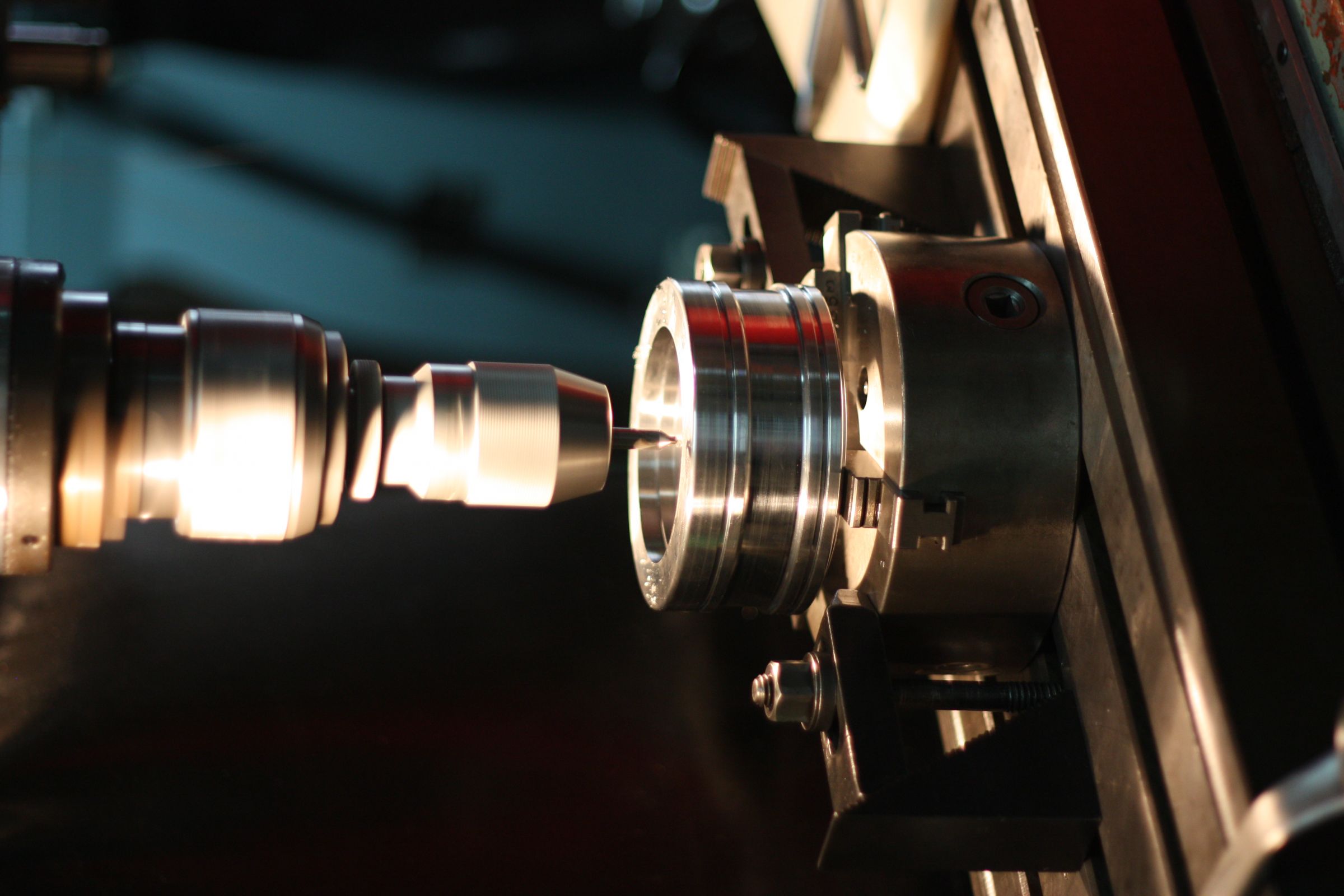 R&D
R&D TECHNOLOGY
Facing the competitive packaging market, the product research and development will be the key point to be the leader in this field.
TYH has a professional R&D team and marketing team. With innovative design, we focus on providing outstanding functions and fashionable appearances to our customers in order to make win-win products.

The products are designed by TYH or according to customers' needs. We continuously develop various styles products, provide the most unique design and manufacture high-quality products. We use 3D printers to print models at the start to evaluate the structure and function of containers before we apply for utility model patents.

We utilize the advantages of patent to expand market share and optimize packaging container design. In the meanwhile, we can shorten the internal evaluation and development processes. 3D printing also promotes young designers' ability of innovation, and it plays an important role for the development and application of new patents.

With 3D printers, we simplify the working processes of development, design, 3D models, molding, analyzing and confirming test samples, and mass production. We inspect the products for vacuum leak detect, heat resistance test, dropping test, torque test, tension test, etc. We give priority to the way how the users use the containers to design the strength, shape and various functions of the containers. TYH continues to innovate and develop in response to the market trend, from idea to mass production, we did our best to meet customer's and market's needs. With all above hard working, TYH's products stand out from the many choices and we can help our customers to build their brand from scratch.
---