Quality Management
TYH quality control procedures are being set up and managed in accordance with the applicable requirements of international standards. In order to produce and provide precision and high quality products to each customer, there are various types of hi-accuracy measuring devices installed in TYH inspection laboratory such as tensile tester, vacuum leakage tester, torsion tester and etc.
TYH insists to attach great importance to each of the manufacturing sectors. From raw material, semi-finished products to finished products, a thorough test and inspection is applied to each component during different production processes.
The prime directive of TYH organization is to always maintain a high level of customer satisfaction through continuous assurance and improvements in cosmetic packaging products by developing, documenting and maintain a comprehensive quality management program.
---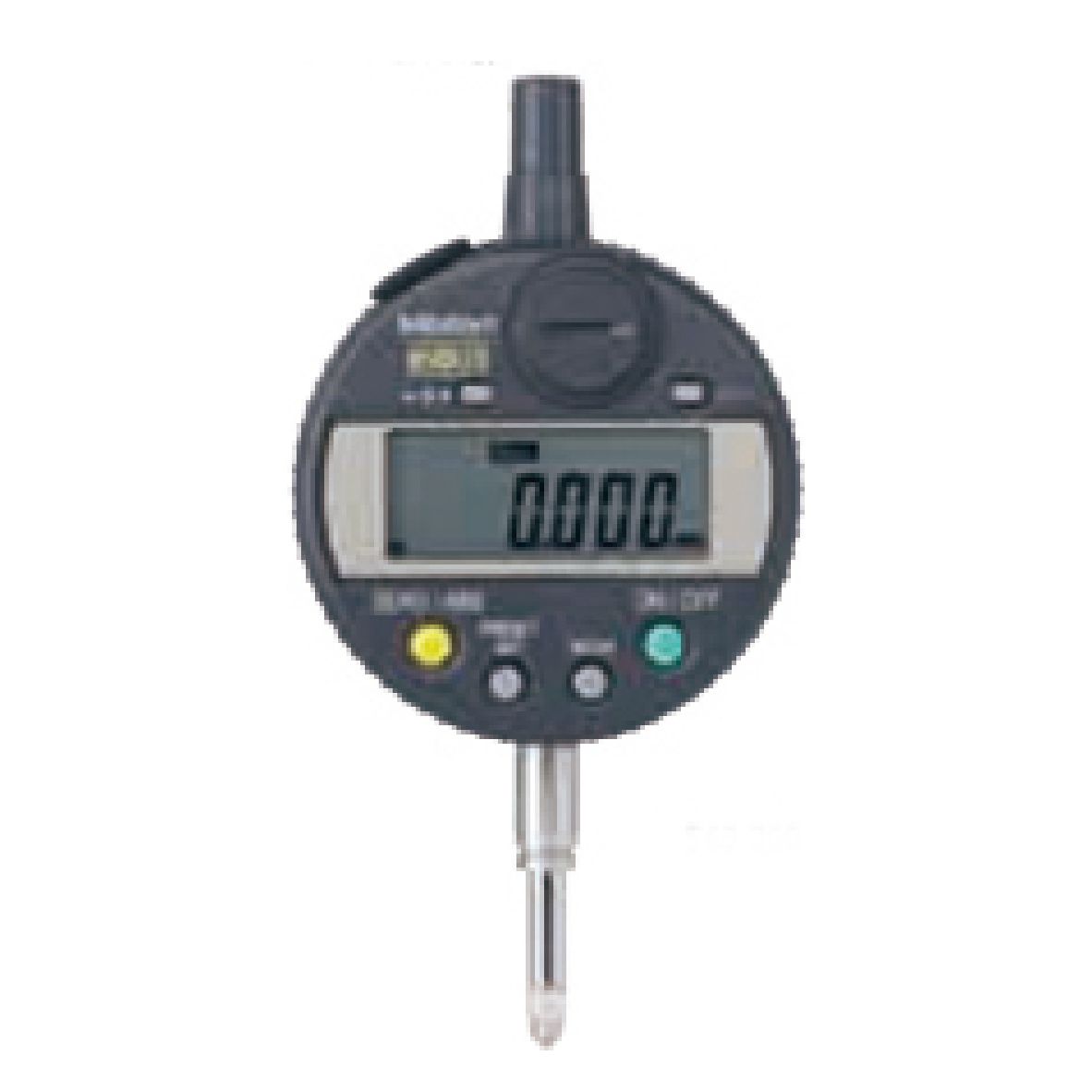 Altimeter
To measure the bottle neck height to ensure a perfect fit to the sprayer or pump. Different measuring of critical dimensions including depth, height and etc.
---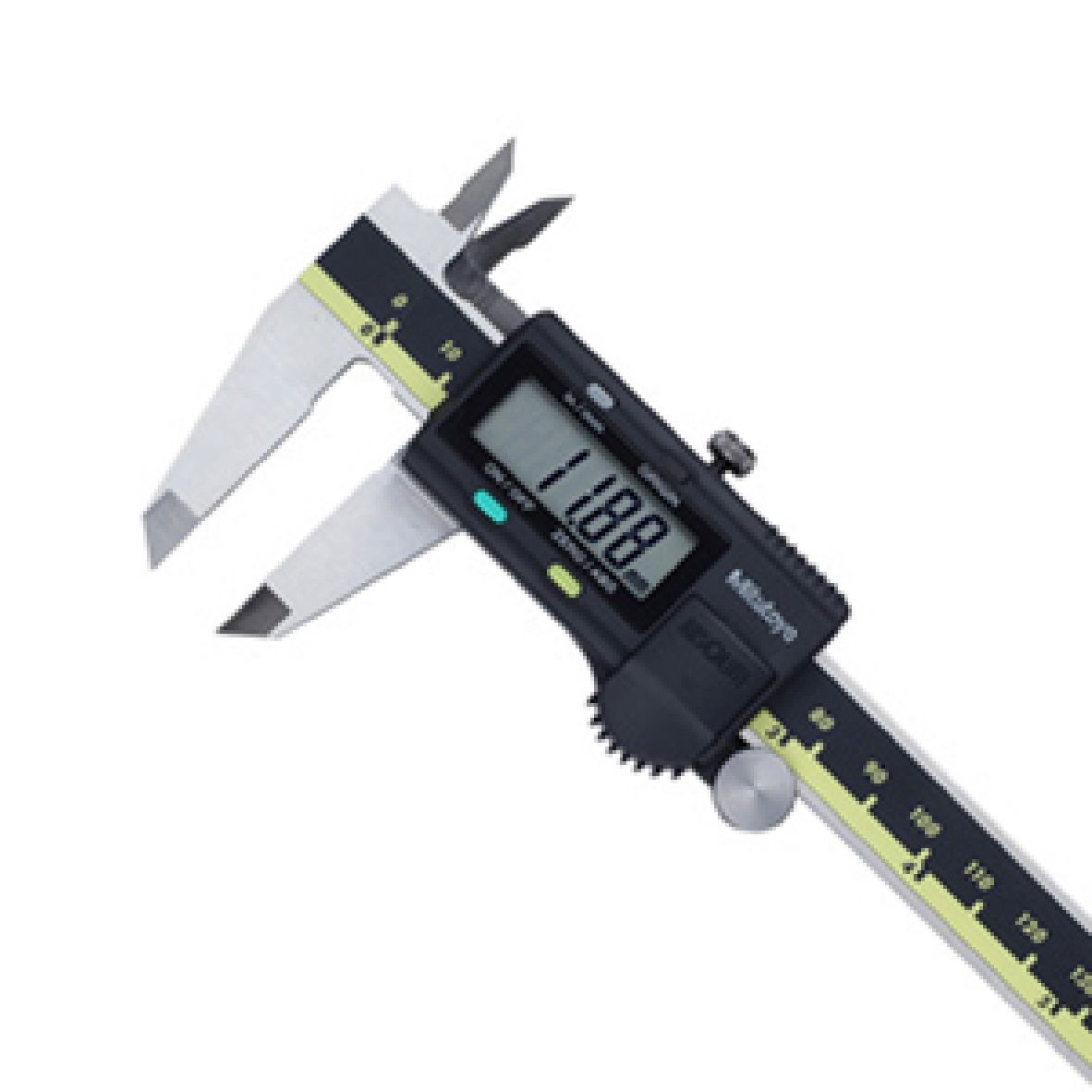 Vernier Caliper
To precisely measure both the inner and outer diameter, width, length and depth of all kinds of containers.
---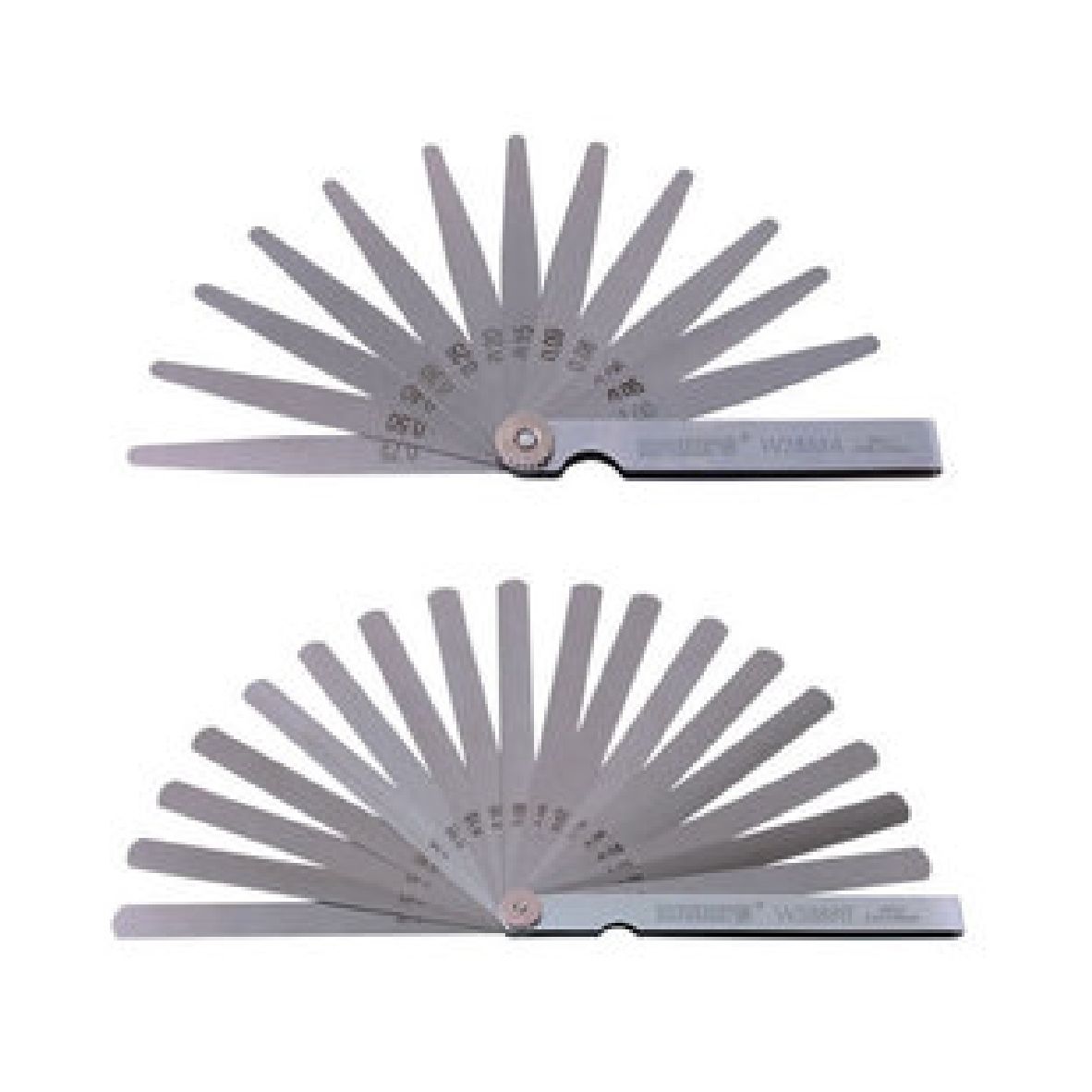 Feeler Gauge & Ruler
To ensure the gap width is in accordance with product design specifications and standards.
---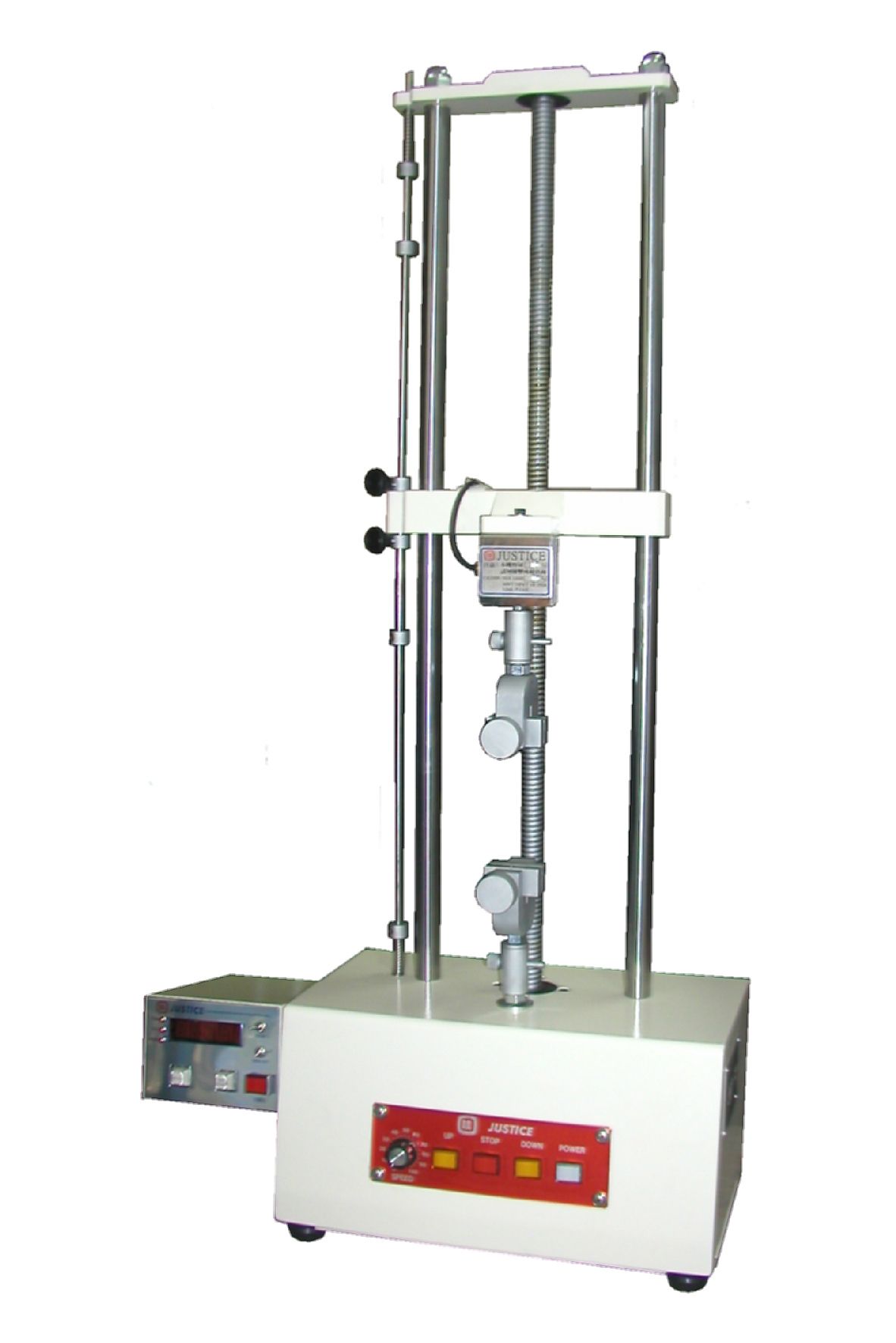 Tensile Tester
To measure the precise force required to twist open a cap, component and pull-out strength of various assembly components.
---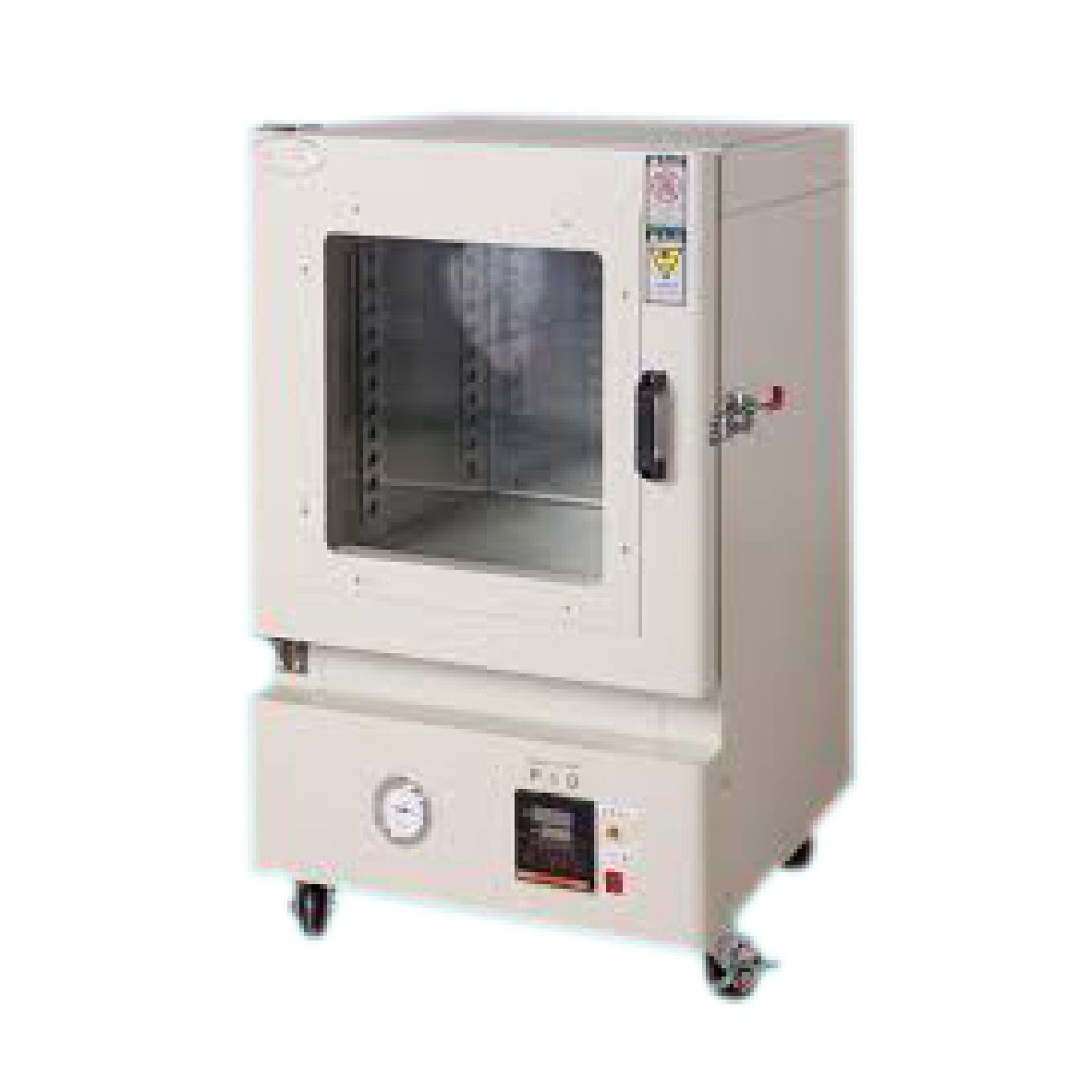 Vacuum Leakage Tester
To detect whether there is a leak in the containers as well as to conduct the heat resistance test measuring the thermal endurance of plastic materials.
---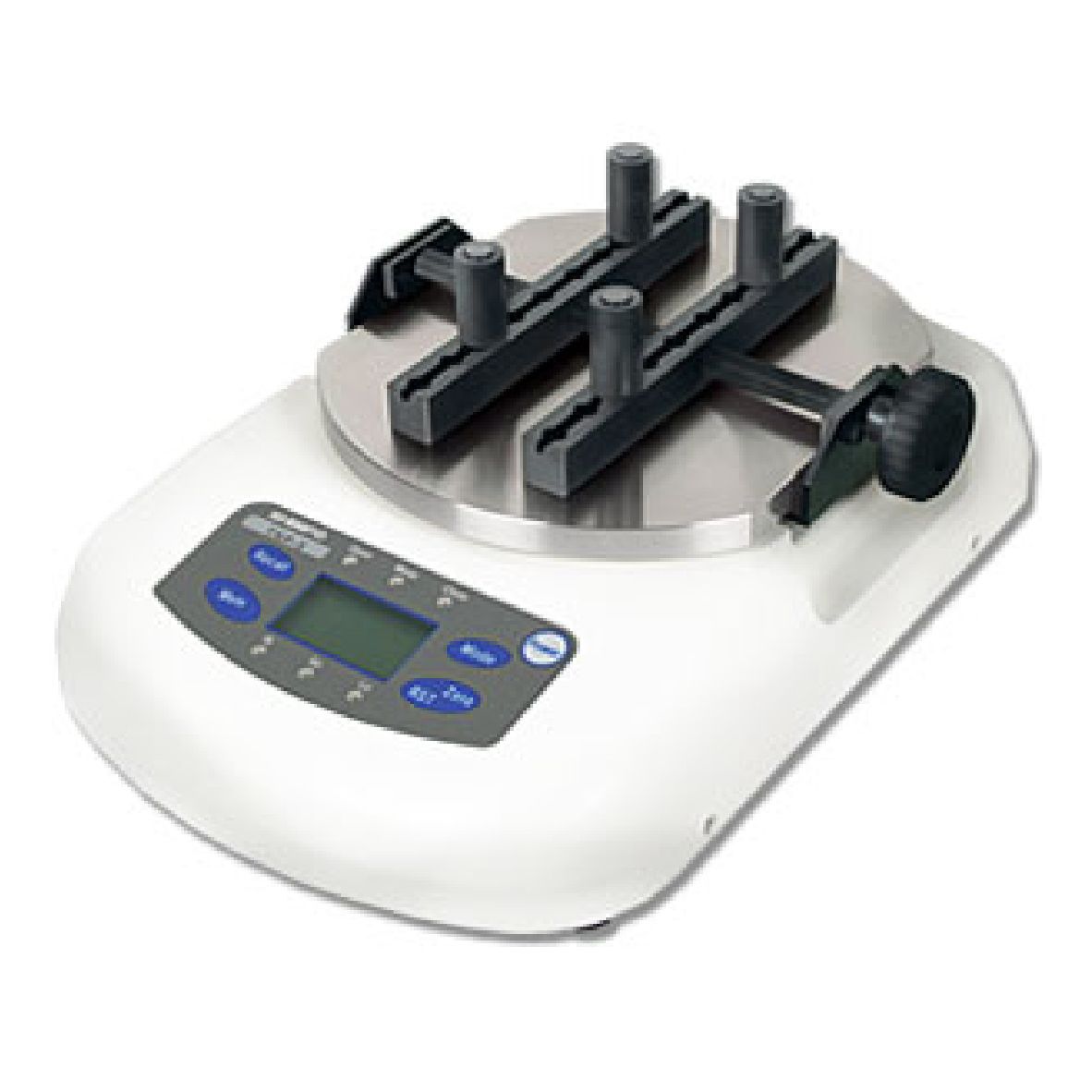 Torsion Tester
To precisely measure the torsion force on opening and closing a screw cap sealing on the bottle.
---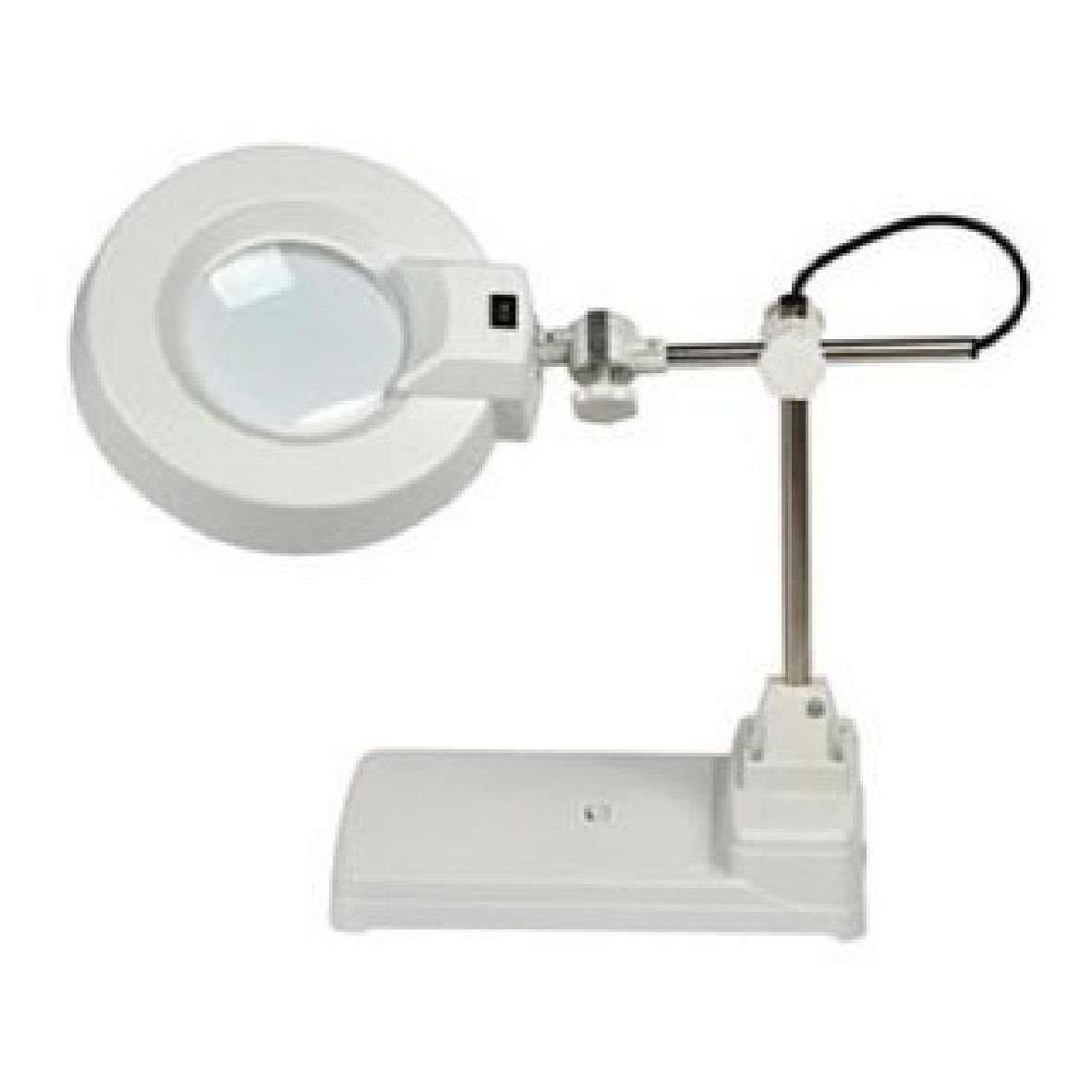 Magnifier
To inspect the plastic containers for any issues related to its clarity and perfection.
---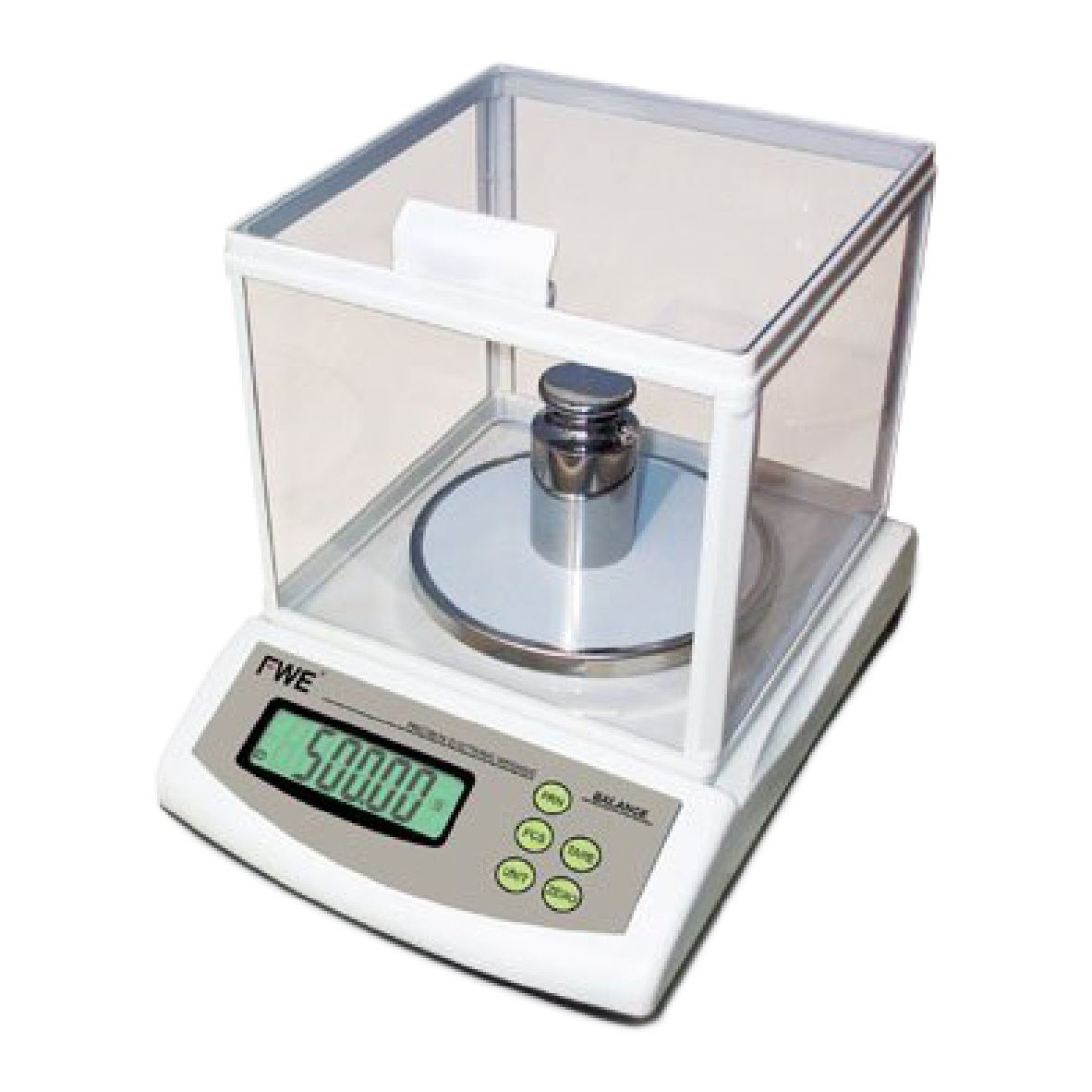 Electronic Scales
To precisely measure the weight of components and finished products to 0.01 gram.
---