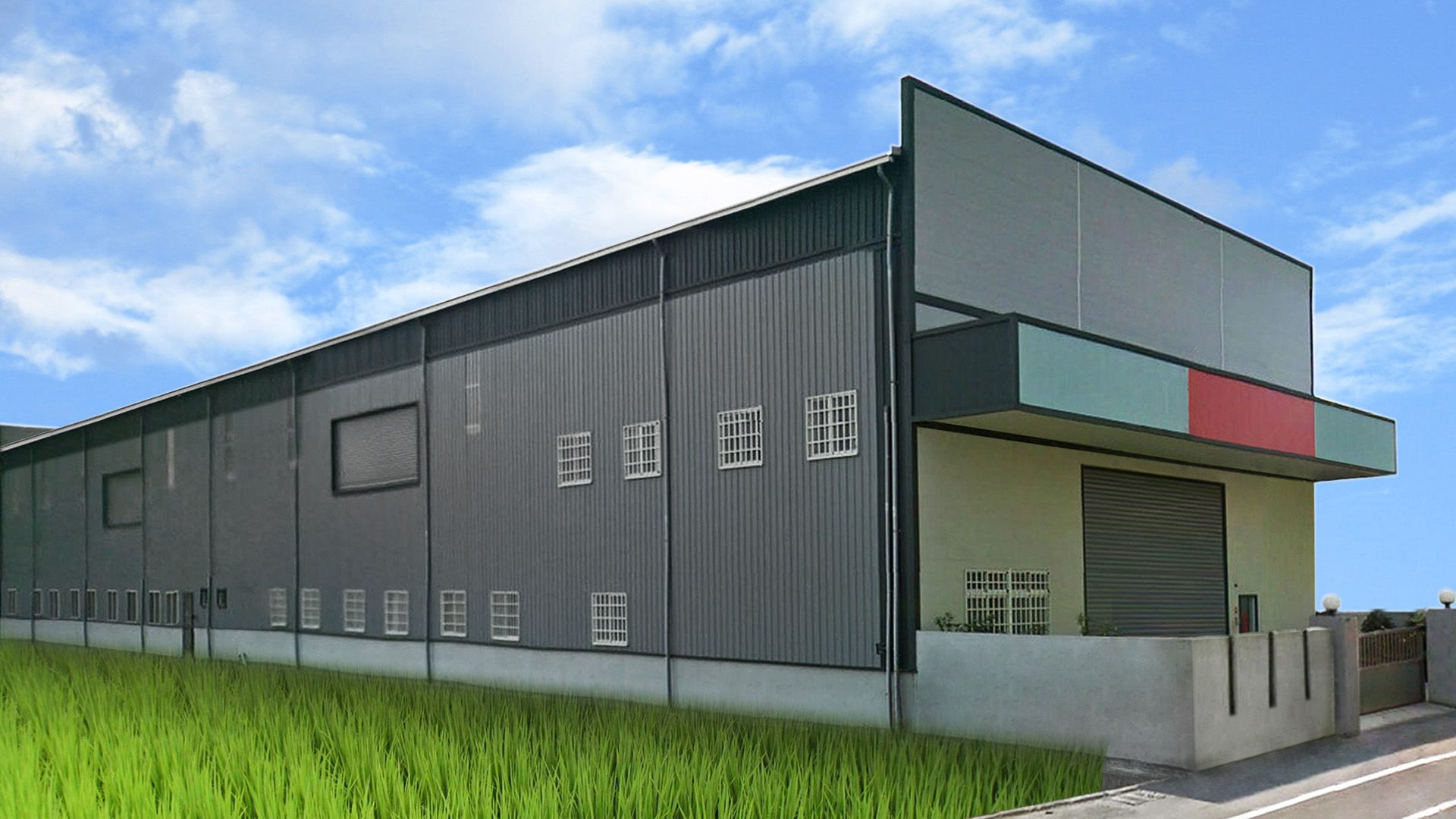 Plastic OEM
Factory Introduction
TYH Enterprise Co., Ltd. (referred to as "TYH") was established in 1984 and is located in Dali District, Taichung. TYH specializes in the development, manufacturing, and contract production of plastic injection products, with over 40 years of extensive experience. We primarily provide plastic injection contract manufacturing services to major brands, focusing on customized plastic injection products. Our product range includes toys, fishing tackle, household utensils, bathroom accessories, cosmetic packaging containers, and more.

During the manufacturing process, we utilize various materials such as acrylic, PP, ABS, PE, PC, PETG, and offer OEM contract manufacturing for plastic injection products and mold fabrication services. We possess injection machines ranging from 150 to 300 tons and maintain a clean packaging line to ensure high-quality products that meet customer requirements.

With a core focus on customized plastic injection products, TYH is committed to collaborating with customers, providing professional contract manufacturing services, and creating unique products for our clients. We have a dedicated team and advanced production equipment that enables us to efficiently manufacture a wide range of injection products with excellent quality.

TYH will continue to uphold innovation and quality to meet customer demands. We look forward to establishing long-term partnerships with you and providing high-quality plastic injection contract manufacturing products and services.
---
In accordance with the strict quality requirements of major international brands, it is necessary to continuously improve the on-site production environment for our cosmetic containers and plastic containers. We implement the 5S management: "sort", "set in order", "shine", "standardize", and "sustain" in our factory and follow the safety regulations in order to improve the product quality and satisfy our clients.
Movies