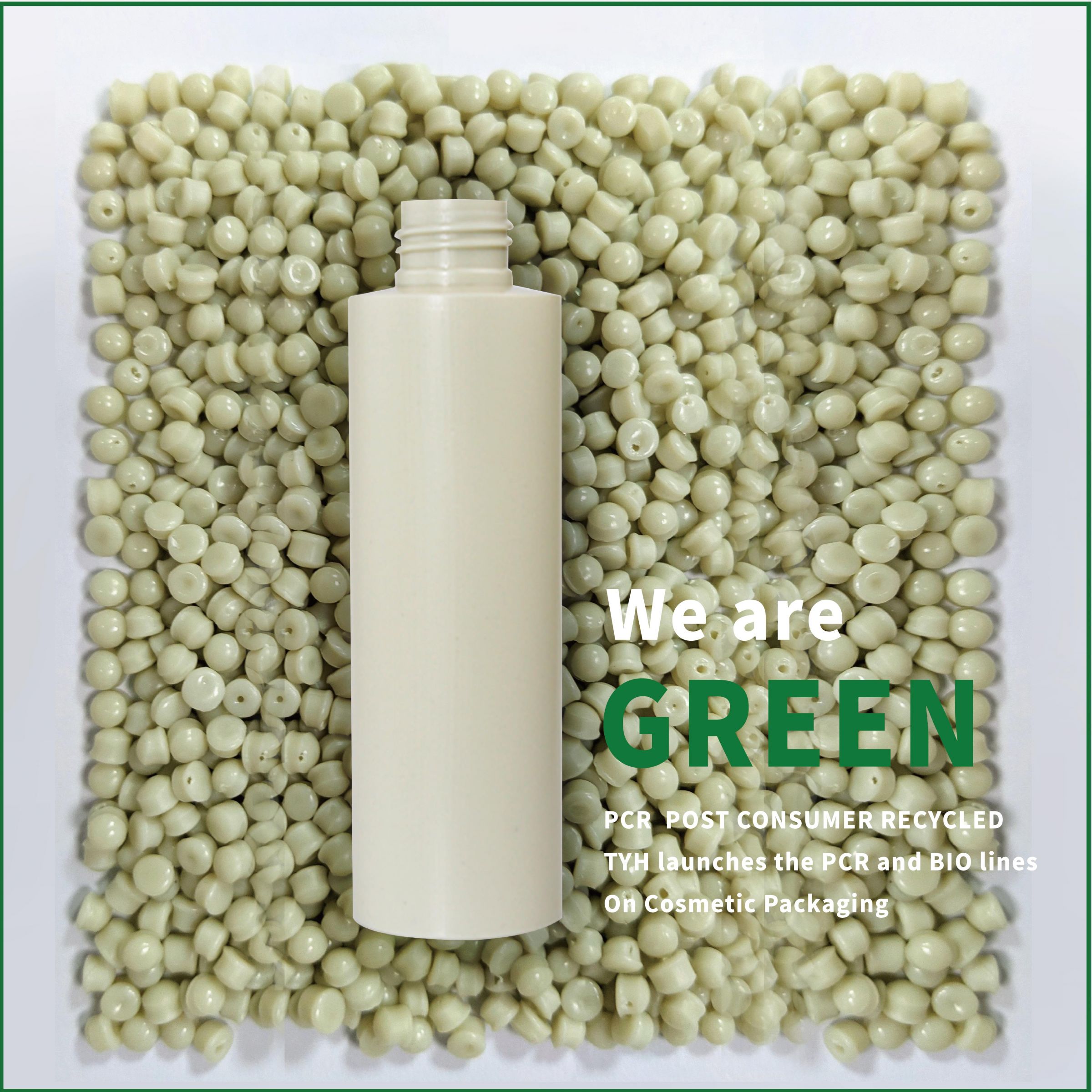 Sustainability Packaging
Packaging Reuse Recycle
A responsible to providing eco-friendly packaging, Sustainability Packaging and containers for environmental issues, TYH did our best to design and creat sustainable packaging to recyle, reduce and reused. TYH container selected using PCR or bio-materials for practice the Eco-friendly commitment, we apply PCR to reduce the virgin material for plastic cosmetic bottles, and keep working to develop other available raw materials to satisfy our green care changeable environment.
---
We can add different proportions of PCR materials according to our clients' demands. You can have many decoration methods to give PCR products new design like color injection, silk screen printing and hot stamping. For now, we can offer PCR PE, PCR PP and PCR PET materials which comply with the requirements of the RoHS Regulations.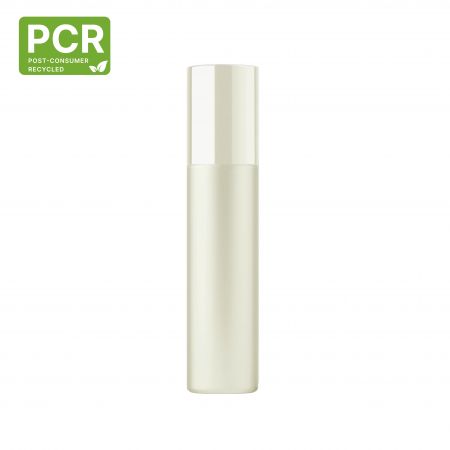 JNPC-PE (PCR-PE)
Producde by 100% pcr post consumer recycled squeezable PCR PE bottle and PCR PP Cap for practice...
Details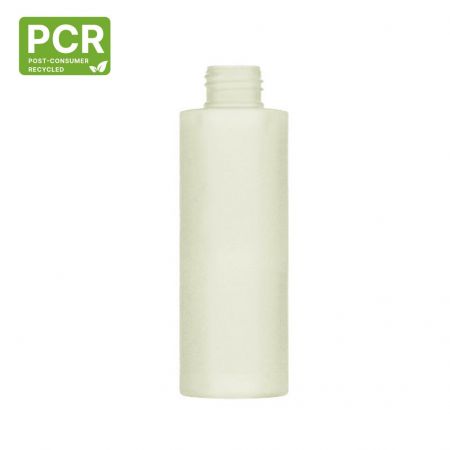 JN-PE (PCR-PE)
PCR bottle producde by 100% Packaging reuse recycle pcr-pe plastic bottles, The PCR PP pump...
Details
TYH Sustainability Packaging Service Introduction
Based in Taiwan since 1984, TYH Container Enterprise Co., Ltd. is a Sustainability Packaging supplier and manufacturer in the Plastic Products Industry
We are committed to delivering excellent one-stop service and products. The integration of cosmetic container development, modern manufacturing techniques, and strict quality control makes TYH apart from its competitors for over thirty years.
TYH has been offering customers high-quality Sustainability Packaging production service. Both with advanced technology and 38 years of experience, TYH ensures each customer's demands are met.
TYH welcomes you to view our other quality products and feel free to
Contact Us
.