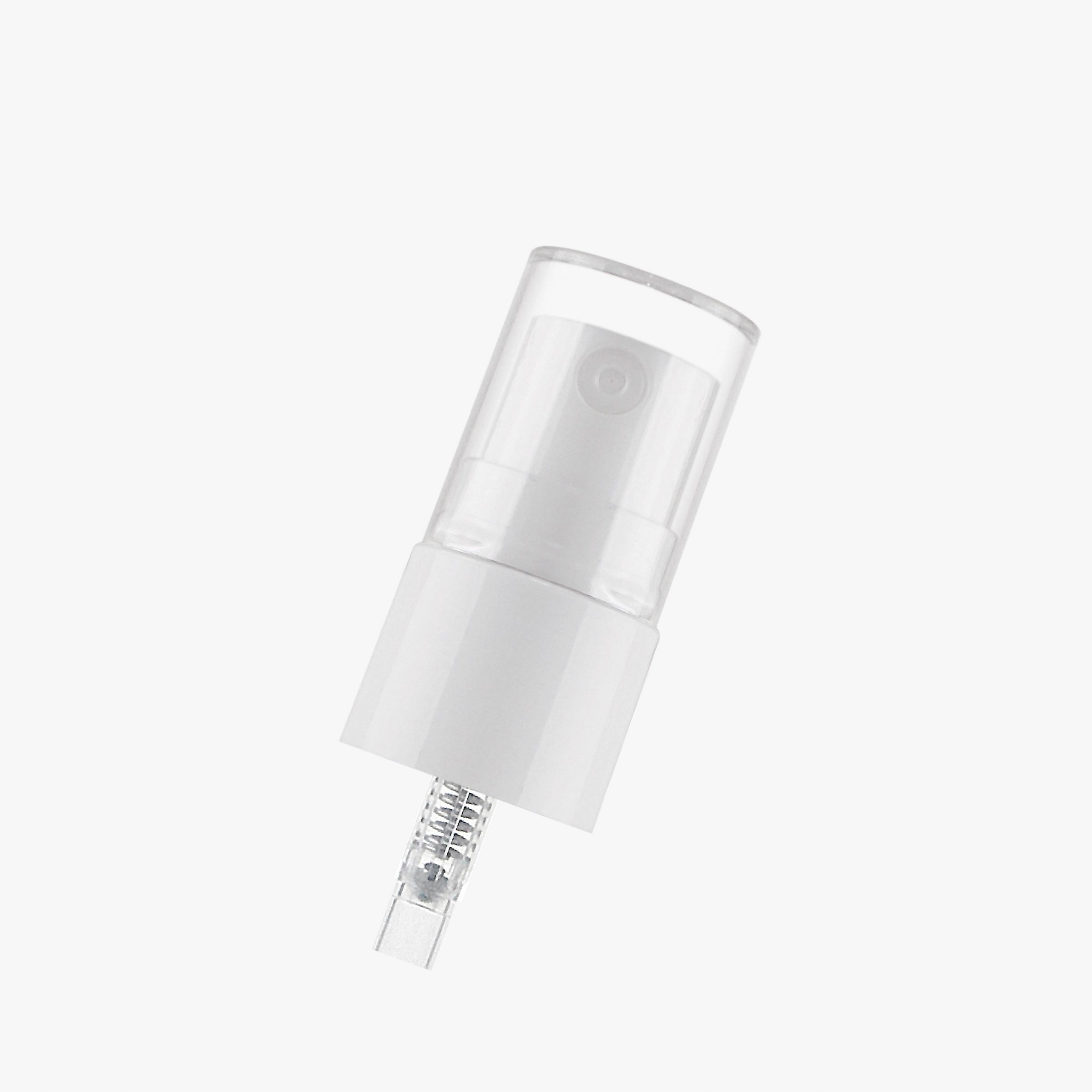 Sprayer
Cosmetic Sprayer Pump, Alcohol Disinfection Pump, Tigger Sprayer
TYH plastic pump sprayer like sprayer, fine mist sprayer pump, alcohol disinfection pump, tigger sprayer, suitable for alcohol, disinfect liquid, foam, body lotion, personal care, hair care, skin care, soap etc. We also provide available with various neck size for your bottle packaging. Available neck sizes: 18/415, 20/410, 24/410.
---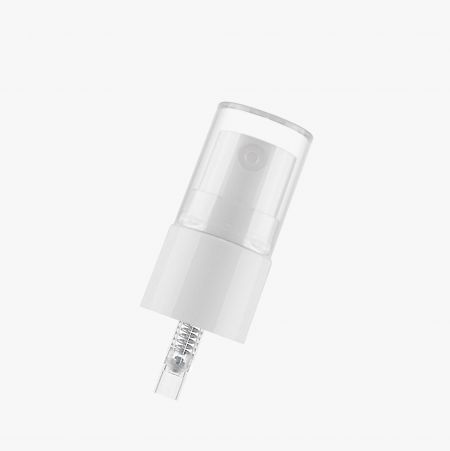 TYH provide a variety of 18/415, 20/410, 24/410 sprayer which can be matched with caps. Dosage:...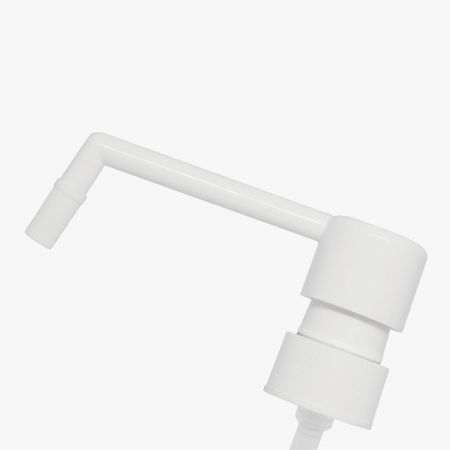 TYH provided variety of medical nozzles Disnfection Pump. Whether it is alcohol or cleaning...
TYH Sprayer Service Introduction
Based in Taiwan since 1984, TYH Container Enterprise Co., Ltd. is a Sprayer supplier and manufacturer in the Plastic Products Industry
We are committed to delivering excellent one-stop service and products. The integration of cosmetic container development, modern manufacturing techniques, and strict quality control makes TYH apart from its competitors for over thirty years.
TYH has been offering customers high-quality Sprayer production service. Both with advanced technology and 38 years of experience, TYH ensures each customer's demands are met.
TYH welcomes you to view our other quality products and feel free to
Contact Us
.