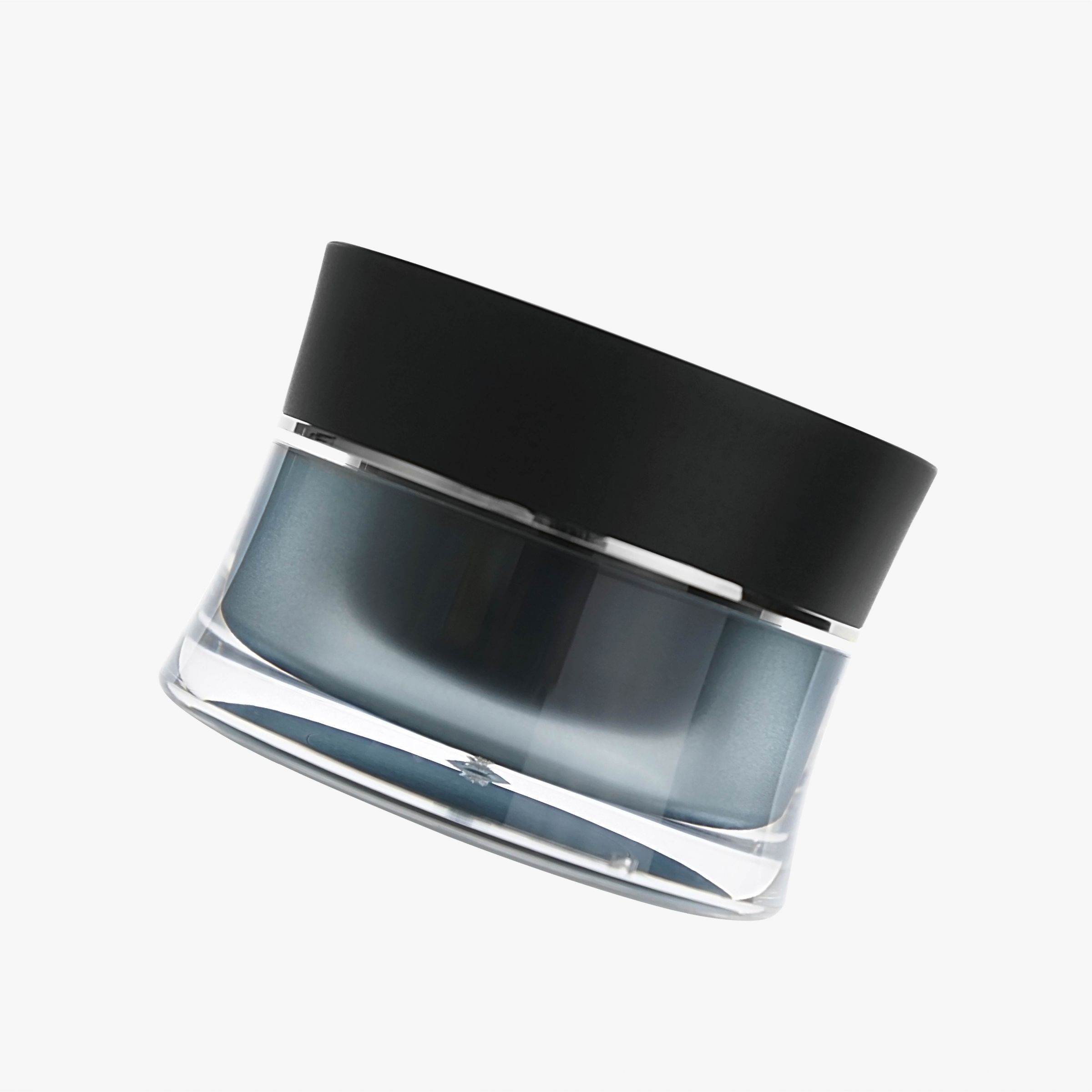 Acrylic Cream Jar
Cosmetic Cream Jar Factory
TYH's acrylic material cream jar, luxurious and high-grade transparent acrylic is most suitable for high-end products, the shape has cylindrical cream jar, round cream jar and square arc cream jar, acrylic outer layer can be the inner spray color gives the product a glassy feel, and the cream jar is suitable for all kinds of creamy thick products, such as face cream, body cream, skin care gel, aloe vera skin care jar, hair and hair cream, men's hair wax, hair mud and Scrub cream, etc.

TYH manufacturer of premium quality plastic container. These cream jars can be decorated with injection color, metallization, spray finish, silk screen printing, and hot stamping. We provide a variety of sizes for customers to choose. They can be used for giveaway item or storage jars.
---
TYH Acrylic Cream Jar Service Introduction
Based in Taiwan since 1984, TYH Container Enterprise Co., Ltd. is a Acrylic Cream Jar supplier and manufacturer in the Plastic Products Industry
We are committed to delivering excellent one-stop service and products. The integration of cosmetic container development, modern manufacturing techniques, and strict quality control makes TYH apart from its competitors for over thirty years.
TYH has been offering customers high-quality Acrylic Cream Jar production service. Both with advanced technology and 38 years of experience, TYH ensures each customer's demands are met.
TYH welcomes you to view our other quality products and feel free to
Contact Us
.